Posted by Dave Shand on 19th Jul 2023
Competition: Choose the name of our new shirt
Introducing our new multi pocketed Single Ventile shirt - it has long sleeves and multiple pockets, is wind and weatherproof and is made from L24 Ventile® with PFC-free water repellency. The comfortable fit and natural single Ventile® cotton material makes for a shirt which can be worn next to the skin or over a baselayer. Perfect for a range of outdoor activities.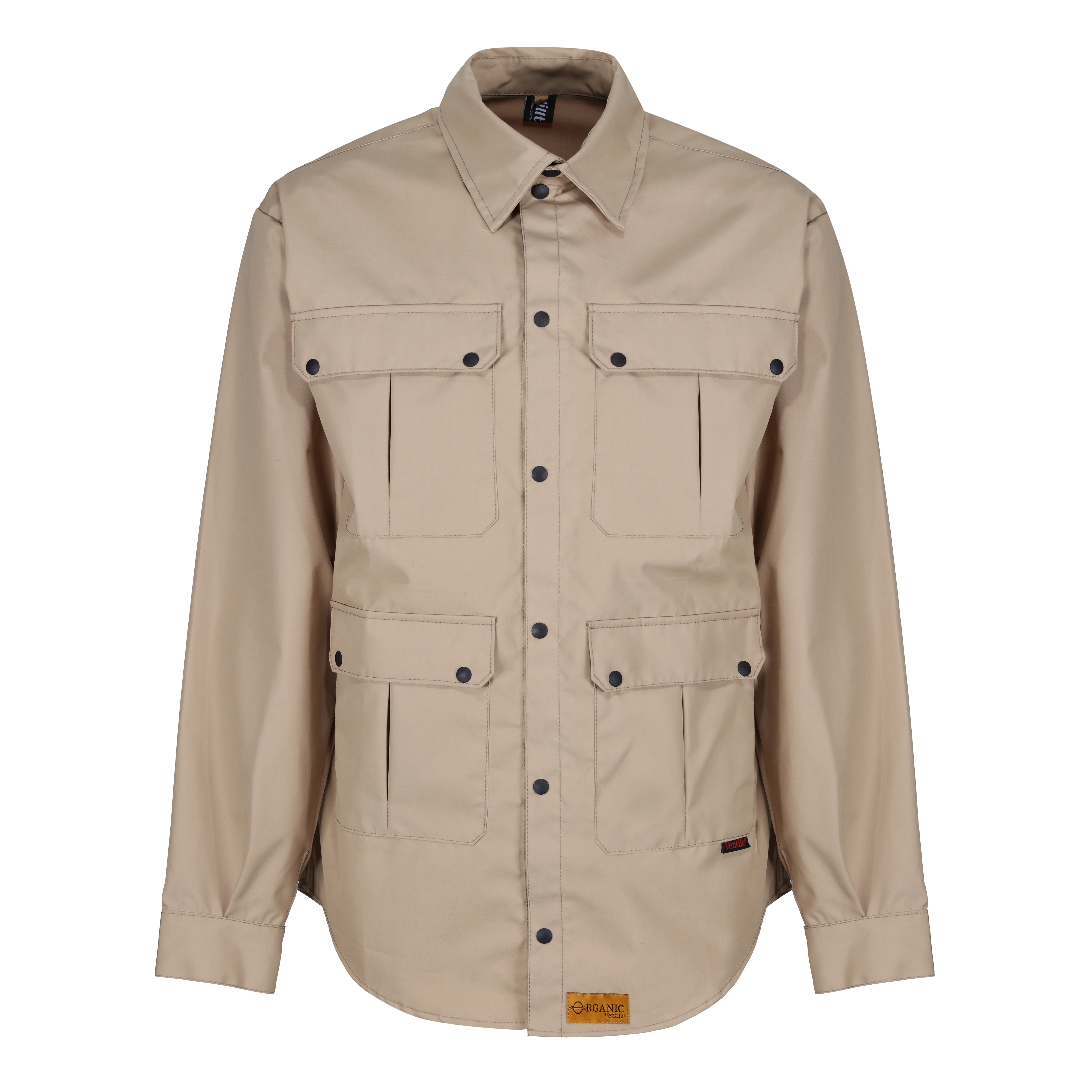 Practical and versatile shirt
Featuring studded pockets for securely holding valuable items and a pleated back for ease of movement, the new Shirt is suitable for a wide range of outdoor activities. To give you a choice of fabrics, this shirt is available in standard PFC Free L24 Ventile® and Organic L24 Ventile®.
Choose the name
Continuing our tradition of naming our clothing after iconic Scottish mountains and places, we're running a competition to name our new Ventile Shirt. Let us know your name suggestions, along with a description and maybe a couple of your own photos, telling us why you have been inspired by this name and what makes it ideal for this great new product.
Competition terms and conditions
Entries are to be made by 15th August 2023.
Entries need to include your own name and up to 3 choices for the name of our new shirt.
Please make sure that you don't choose a name we are using already.
Only one entry per person.
The name will be selected by Hilltrek staff.
Entries should be emailed to sales@hilltrek.co.uk
You agree that we can use your name and photos on the Hilltrek website and other advertising material as part of promoting the new shirt (we won't pass your email to any third parties).
All entrants will receive a 10% off voucher to be used before 1st October 2023. (*note voucher cannot be used in conjunction with another offer or with our Made to Measure service)
The winner will receive one of the first production shirts worth £195.