Posted by David Shand on 2nd Nov 2022
Why do we use Karisma Fleece in our technical fleece garments?
The answer lies in the weave of fabric.
Karisma fleece fabric is warp knit rather than weft knit which is used by most other fleece fabrics.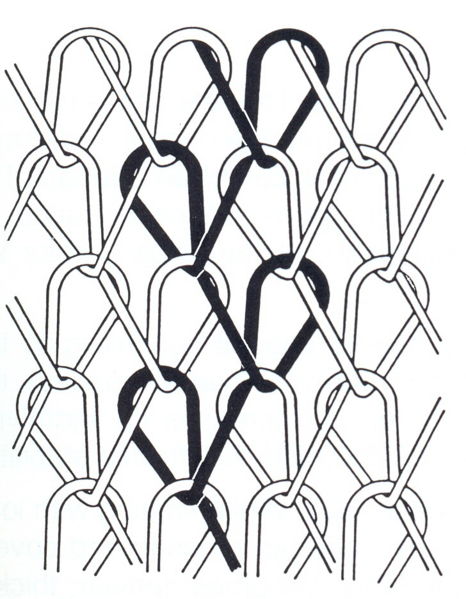 The denser weave of warp knit fleece is excellent for outdoor garments.
Higher abrasion resistance
Increased wind resistance
Quick drying
Good water repellency
Excellent breathability
Lightweight
The only disadvantage with Karisma Fleece is that it doesn't stretch making it unsuitable for certain types of garments.
We have been using Karisma fleece for many years.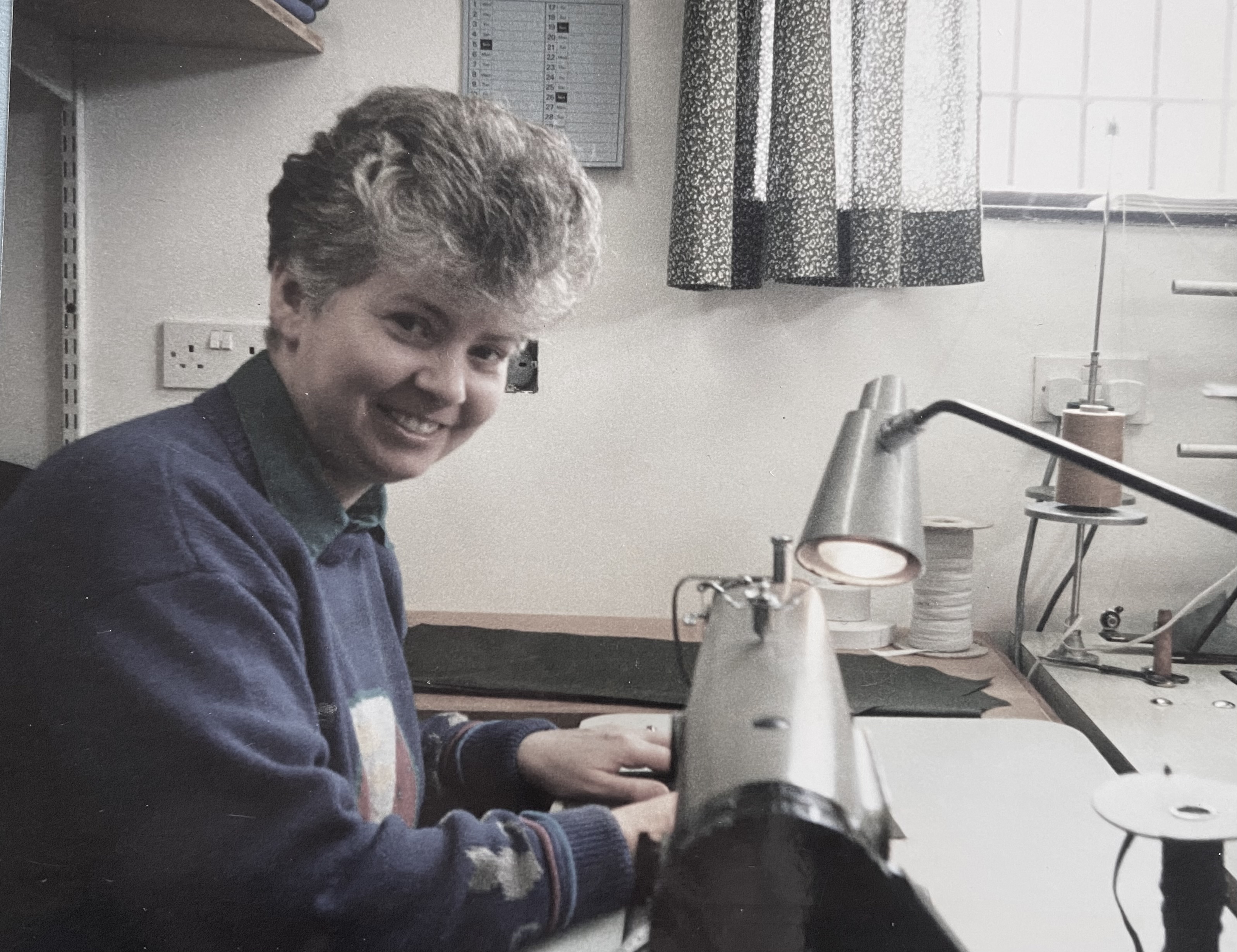 In fact the company was started by Evelyn Tivendale almost 40 years ago making fleece garments for her family. Her multi-coloured fleeces became well-known on the ski slopes in the North East of Scotland and the demand encouraged her to set up her business making outdoor clothing.
We still meet customers on the hills wearing 30 year old plus Hilltrek Karisma fleeces.
See our range of Lochnagar Fleece outdoor clothing.