Posted by Chris Redmond on 9th Jan 2017
The Winner of our 'Tell us your stories' competition in December is Chris Redmond.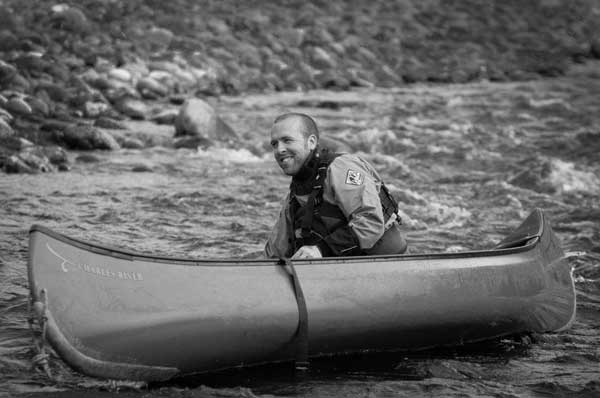 My adventures are on the rivers and lochs of North East Scotland. Part of my adventures I introduce new people to paddlesports which I get a massive buzz from. Here's me 'out with the club' on the River Dee – Scotland's best, most varied canoeing river (but keep that to yourself). I don't own a Hilltrek jacket as yet. I would love to own the newest Hilltrek Outdoor Clothing jacket – Cruachan. Why? Well whenever out paddling it seems that the worst, most extreme weather is experienced when loading and unloading boats, getting set up or checking out the river. What better jacket could I get to keep me dry, before and after getting wet!
The competition continues in January and here is how to enter:
The competition
Send us a picture and/or video wearing your Hilltrek Outdoor Clothing garment with a short story outlining your adventure. If you do not yet own a Hilltrek garment tell us which garment you would like to wear and why.
How to enter
Facebook -post on our Hilltrek Outdoor Clothing Facebook page and include the hashtag #madeinscotlandusedworldwide
Twitter-tweet @hilltrek and include hashtag #madeinscotlandusedworldwide
Instagram- use hashtag #madeinscotlandusedworldwide
Email-send us an email with the title #madeinscotlandusedworldwide
The prize
Win one of our Hilltrek Jackets or Smocks of your choice up to the value of £400 for the best entry.