Posted by David Shand on 7th Apr 2022
As much as we like making new Ventile® clothing for our customers, it's equally satisfying to know that we're producing a truly sustainable piece of kit that can last a lifetime. Our refurbishment service can bring new life to a much-loved jacket, smock or trousers and includes patching tears and holes, restoring cuffs and other wear points, replacing studs, cord pulls and zips.
One of our first Askival Cotton Analogy Jackets, around 7 years old, was showing signs of wear.
The Askival Jacket is our customers winter jacket of choice and is worn daily for walks and working outside. Inevitably this has taken it's toll on wear points such as cuffs. The customer has a habit of putting his hands in his pockets which has caused wear to both sleeves.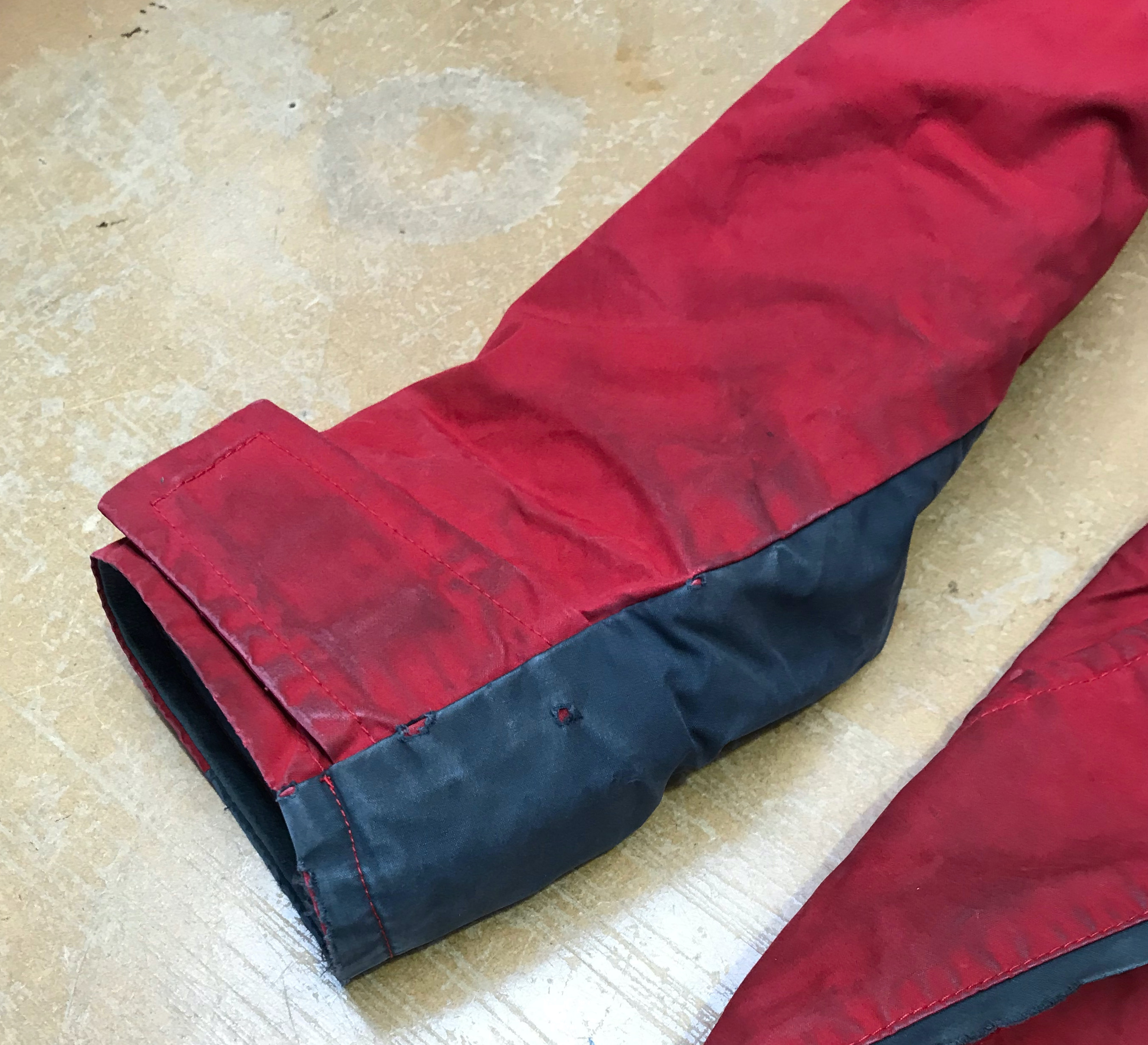 Heather took on the task of refurbishing the jacket and she did a beautiful job. The lower sleeve was replaced including the reinforced elbows and the cuffs.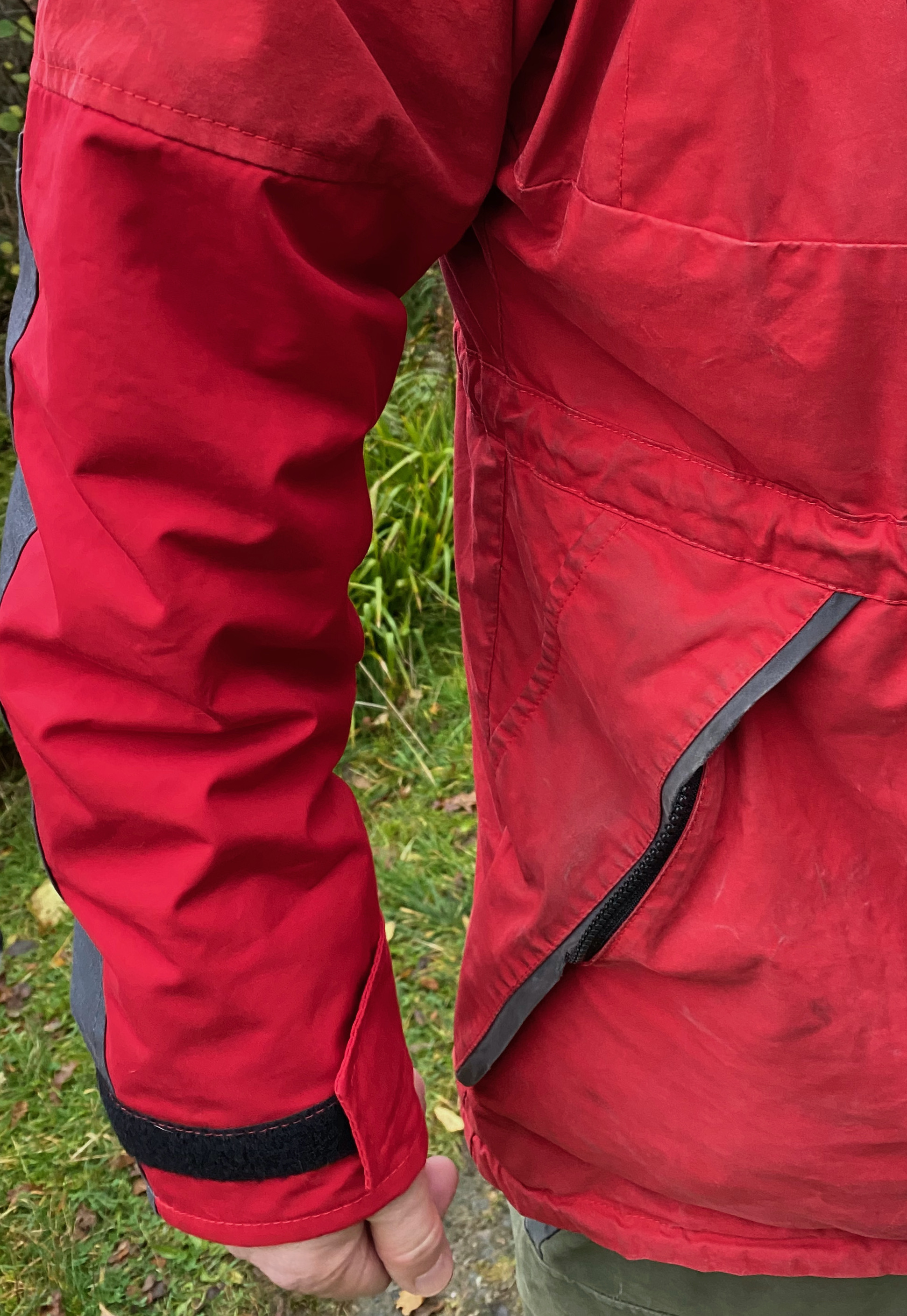 The refurbishment cost £75 and the original price for the jacket was £365 making a total cost of £440 and annual cost of £62 approximately with many more years of use for the customer.
We prefer restoring our own Hilltrek manufactured Ventile® garments however our service includes restoring non-Hilltrek Ventile® jackets and trousers. We are also specialists at repairing and refurbishing Paramo Clothing.
If you have a garment in need of refurbishment, take a look at our Clothing Repair Service page and get in touch.