Posted by Dave Shand, Hilltrek on 19th Mar 2018
The North Coast 500 is 500 miles of stunning coastal scenery in the North Highlands of Scotland which follows the coastal edges of the North Highlands, travelling past whisky distilleries, through small villages and some of the most stunning mountain and moorland scenery in Scotland.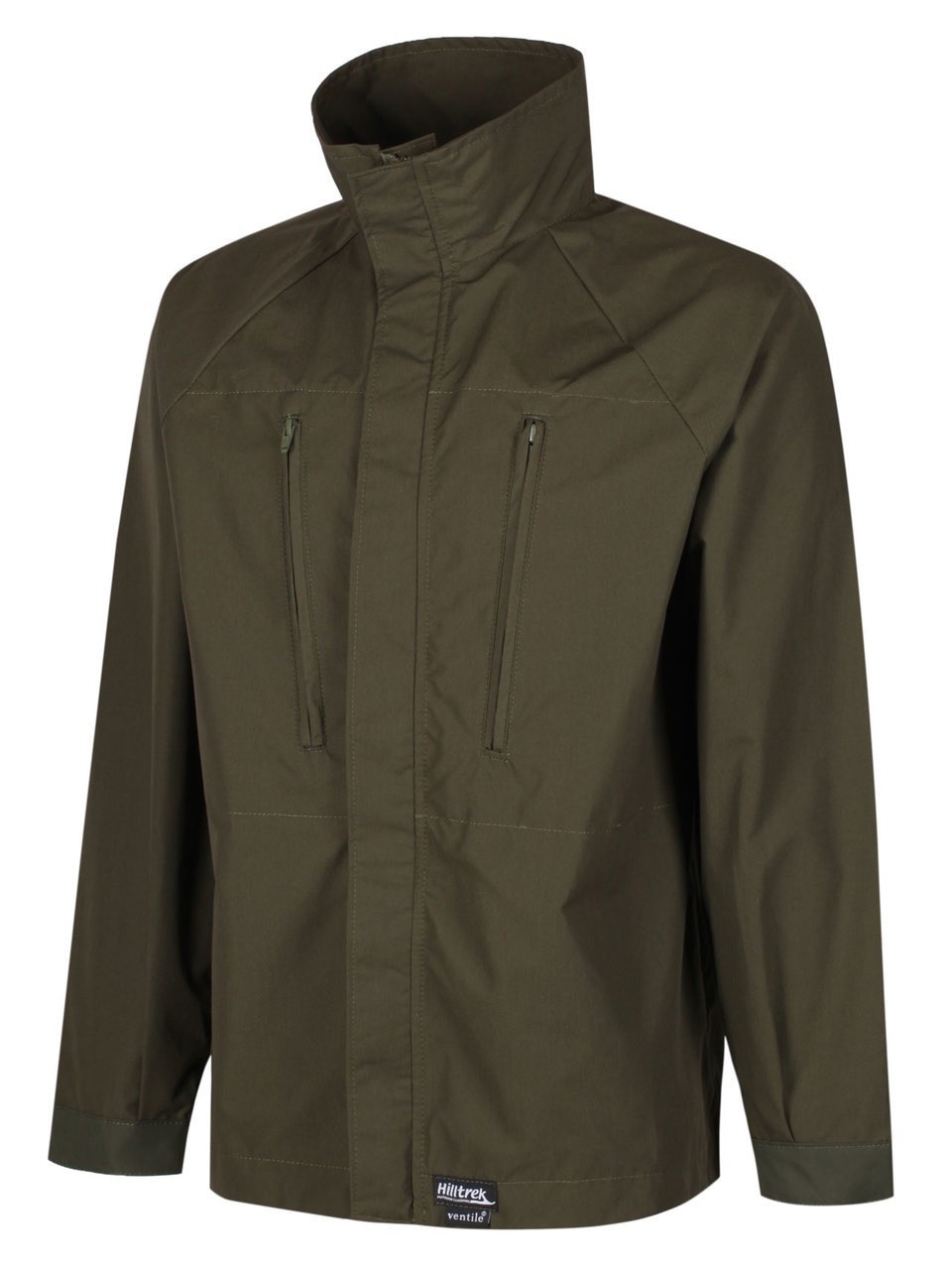 Last year we took a Pashley Govn'r and a Greenspot SV Jacket on the NC500 route.
See our video Greenspot Single Ventile Jacket on a journey along Scotland's North Coast 500 route.
To learn more about cycling the route see Mark Beaumont's North Coast 500 in Cycling UK. Mark said "The Bealach Na Ba is the third highest road in Scotland, with a stunning Alpine-style switchback section." Read Mark's NC500 report here