Posted by Dave Shand on 22nd Mar 2020
Help us name our new Cotton Analogy Trousers.
All you have to do is to guess the name and tell us why you would like a pair.
How many of you are aware of the tradition of bothying in the UK?
Perhaps even our friends in Europe and around the world may have experienced bothying.
The name we have chosen is a renowned bothy not far away from Hilltrek in the Cairngorm National Park. There are several clues in the product description and in this blog to help you.
To enter the competition please send your entry by email to sales@hilltrek.co.uk and give your suggested name and tells us why you want a pair of the new trousers. Each entrant will receive 10% off their next purchase with us.
Competition Rules
Our team will choose the winner.
Only one name is permitted per person.
10% discount for each entrant is valid on one purchase only and cannot be used on customised garments or in-conjunction with another discount or offer.
Purchase must be made before 31st December 2020.
We reserve the right to publish the name of the winner, photographs, videos and other relevant information.
Competition closes on 1st April 2020.
What is a bothy?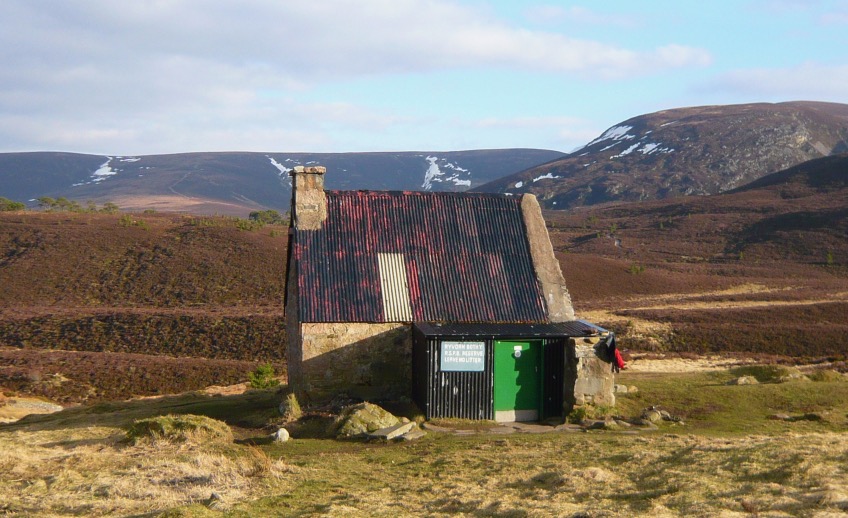 Photo courtesy of Mountain Bothy Association
The tradition of 'bothying' began in Scotland after the second world war when old farm buildings, called a bothy, in remote locations were used as temporary shelters and accommodation by hillwalkers and mountaineers. Most are basic, only offering an open fire and some where to sleep. The Mountain Bothy Association was set up in 1965 to maintain bothies which are typically owned by estates and organisations such as RSPB.
Learn more in the Mountain Bothy Association website
It is free to stay in a bothy however the MBA need funds to maintain them. The MBA is run almost entirely by volunteers and if you wish to donate please go to donate to the MBA.
As of today due to Corona Virus all MBA bothies are now closed until further notice